Cushelle Ultra Quilted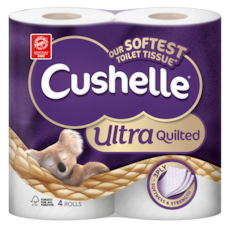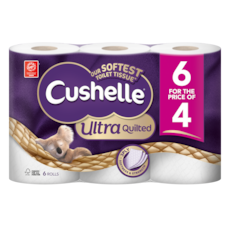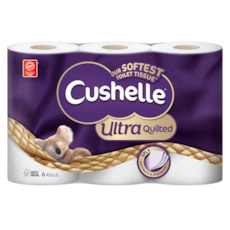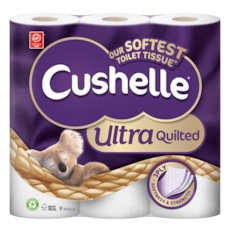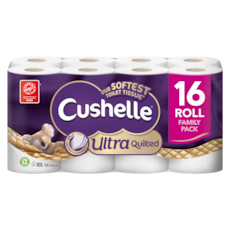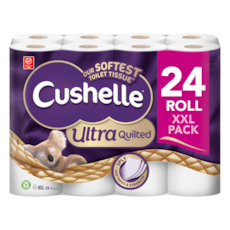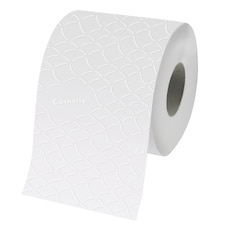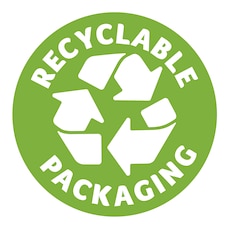 Available in multiples of
Customers who bought this also purchased…
Voted Product of the Year*
Ultra quilted for extra softness & strength
3-ply
Average 157 sheets per roll
Average sheet size 118 x 104 mm
Average roll length 18.5 m
Available in 4 roll, 6 roll, 9 roll,16 roll and 24 roll
Ultra Quilted is our softest toilet tissue**.
Every 3-ply sheet of velvety soft Cushelle Ultra Quilted has plump air cushions. So Kenny will do just about anything to get his paws on it!
Winner of the Toilet Tissue Category. Survey 10,601 people by Kantar.
Compared to Cushelle Quilted (Nov 2017 - July 2018). For further verification details, please email verifyuk@essity.com.
Customers who bought this also purchased…